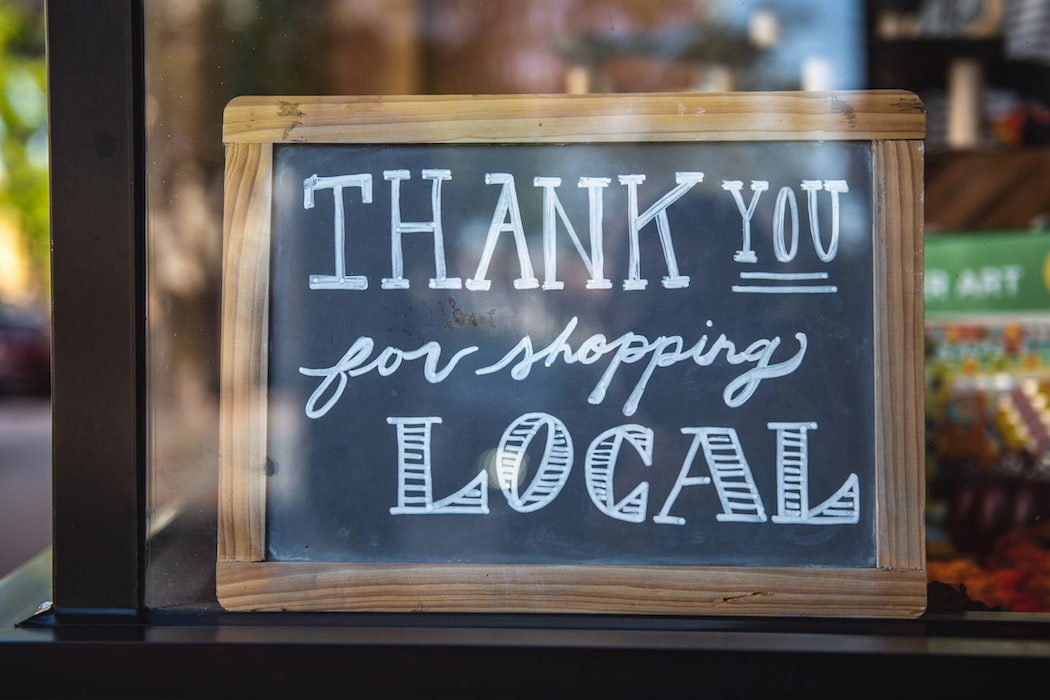 The Advantages of Shopping Locally for Your Vacuum: A Closer Look at Quality Brands
With countless vacuum cleaner brands and models on the market, choosing the right one can often seem overwhelming. While big box stores may entice shoppers with attractive deals and flashy advertising, there's an irreplaceable value in turning to your trusted local vacuum store. At Ace Vacuums, we've witnessed firsthand the benefits that come with choosing local and quality over mass-produced. Here's why:
1. Personalized Expert Advice
At local stores like Ace Vacuums, our team members are passionate about vacuum cleaners. This means you'll receive expert advice tailored to your specific needs – from the size of your home and floor types to special considerations like pets and allergies.
2. Quality Over Quantity
While big box stores often stock cheaper brands to ensure bulk sales, local stores prioritize quality. Brands such as Miele, Riccar, Sebo, Titan, Cirrus, and MD Central are renowned for their durability, efficiency, and high performance. These are not just vacuums; they're investments for long-term home care.
3. Test Before You Purchase
Ever bought something only to realize it wasn't quite right when you got home? At Ace Vacuums, we often provide demonstrations, allowing you to feel the product's weight, see its suction power, and ask questions in real time.
4. Swift Repairs and Genuine Parts
Local stores build their reputation on service. If your vacuum encounters an issue, it's far easier and quicker to have it repaired at a local store where they're familiar with top-tier brands. Plus, we always utilize genuine parts for repairs, ensuring your vacuum remains in peak condition.
5. Support the Local Economy
Every dollar spent locally circulates multiple times in the community, supporting local jobs and fueling the local economy. In a world of increasing centralization, choosing local is a powerful stance.
6. Exclusive Access to Premium Brands
Quality brands like Miele, Riccar, and Sebo often prefer partnerships with local dealers, ensuring their products are represented accurately and serviced correctly. This means local stores often have exclusive or early access to the best models and brands on the market.
7. Building Trust and Community
When you shop local, you're not just a transaction; you're a valued customer. Over time, you'll build a relationship with your local store, ensuring smoother service, valuable insights into new products, and even special deals.
In conclusion, while big box stores might offer a wider variety, nothing beats the quality, expertise, and community feel of a local store. If you're considering investing in a new vacuum, consider quality over mere convenience.
For guidance, or to explore our range of premium vacuums, contact Ace Vacuums at 703-997-9292 or drop us an email at

 

info@acevacuums.com. We're here to ensure you make the best choice for your home.
Happy Cleaning!