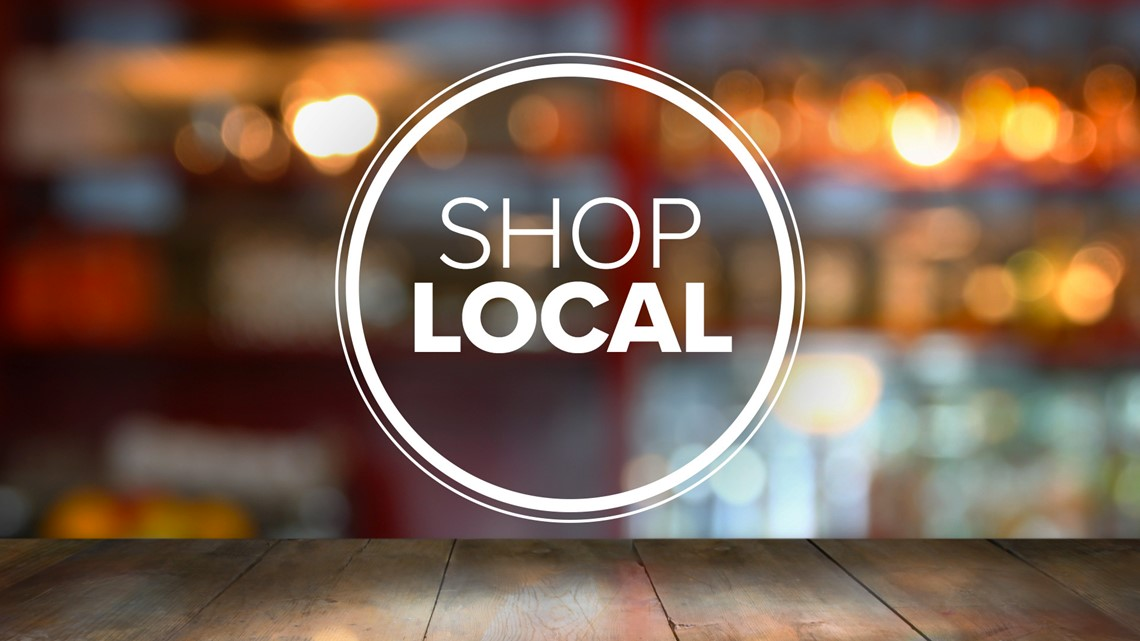 Why Local Vacuum Repair Services Beat Big Box Stores – Ace Vacuums of Leesburg Tells All
When it comes to vacuum maintenance and repair, the benefits of choosing a local service like Ace Vacuums in Leesburg far outweigh the convenience of the big box stores. Here's the inside scoop on why your local vacuum experts should be your go-to for all your vacuum needs.

Personalized Customer Service


At Ace Vacuums, we pride ourselves on offering personalized customer service that's as reliable as the vacuums we repair. Our team knows the Leesburg community and understands the specific needs of our customers. Unlike big box stores, we take the time to listen to your concerns, evaluate your vacuum's issues, and provide customized solutions.

#PersonalizedService #LeesburgExperts

Expertise and Experience


Our team consists of experienced technicians who specialize in vacuums. Big box stores often have generalists who might not have the in-depth knowledge required to diagnose and fix specific vacuum issues. At Ace Vacuums, we've seen it all, and our technicians use their expertise to quickly and effectively bring your machine back to life.

#ExpertRepairs #VacuumKnowHow

Speedy Turnaround Times


Local services like ours understand the inconvenience of a broken vacuum. We strive to offer speedy repairs to get your routine back on track without the long wait times that are common with big box retailers. We respect your time and make sure you're not left waiting.

#QuickService #NoMoreWaiting

Support for the Local Economy


Choosing a local service means contributing to the local economy. When you shop at Ace Vacuums, your money stays within the community, helping to create and maintain jobs right here in Leesburg.

#ShopLocal #LeesburgEconomy

Accessibility


Need to discuss vacuum maintenance or have a question about a particular issue? Ace Vacuums is just a call or email away. No need to navigate through automated phone systems or generic customer service; our team is accessible and ready to assist with your needs.

#AccessibleService #LeesburgLocal

Competitive Pricing


Many people turn to big box stores thinking they'll get the best deal, but local vacuum services often offer competitive pricing, along with more thorough and dedicated service. Plus, we provide estimates so you'll know the cost of repairs upfront.

#AffordableSolutions #TransparentPricing

Warranty and Guarantee


We stand behind our work. Local services typically offer a warranty on repairs, giving you peace of mind that if something isn't fixed right, you're covered. This kind of guarantee is often more personal and comprehensive than what you might find at a big box store.

#QualityGuaranteed #WarrantyService

Convenience

At Ace Vacuums, we understand that time is valuable. That's why we offer convenient service options to fit your busy lifestyle, including drop-in repairs, scheduled maintenance, and even tips for at-home vacuum upkeep.

#ConvenientRepair #LeesburgService

Community Involvement


Local businesses like Ace Vacuums are part of the community. We don't just work here; we live here, too. We're invested in Leesburg's well-being and contribute to local events and charities.

#CommunityFirst #LeesburgProud

When you choose Ace Vacuums for your vacuum maintenance and repair needs, you're getting more than a service; you're getting a dedicated team that's committed to your satisfaction and the health of your vacuum cleaner. Remember, for vacuum cleaner tips or to schedule a service,

 

Leesburg customers can reach us at 703-997-9292 ex2 or send an inquiry to

 

info@acevacuums.com.

Choose local. Choose excellence. Choose Ace Vacuums of Leesburg.