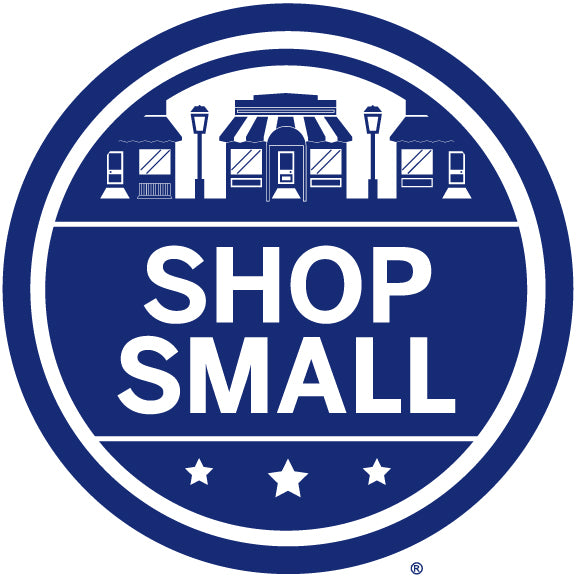 Why you should #shoplocal
Shopping locally has a number of benefits for both the community and the individual. Here are a few reasons why it's important to shop local:
Supporting local businesses:
When you shop at local stores, you're supporting small business owners and entrepreneurs in your community. This helps to keep the local economy strong and ensures that money stays within the community.
Building a sense of community:
Shopping at local stores helps to create a sense of community by fostering connections between local residents and business owners. This can help to build stronger, more connected neighborhoods.
Reducing environmental impact:
Shopping local can also help to reduce the environmental impact of consumerism. Local stores tend to have shorter supply chains than larger retailers, which can lead to less transportation and less pollution.
Offering unique products:
Local stores often offer unique and specialized products that you can't find at larger retailers. This means you can find unique and one-of-a-kind items that are not available at big box stores.
Better customer service:
Local stores tend to have more personal touch and often provide better customer service than big chain stores, as they rely on repeat customers and word-of-mouth to survive.
Helping to preserve local culture:
Shopping local helps to preserve local culture by supporting local artisans and craftspeople. This can help to keep traditional crafts and skills alive, which is important for preserving cultural heritage.
Overall, shopping locally has many benefits for both the community and the individual. It helps to support small businesses, build stronger communities, reduce environmental impact, and offer unique products. It also helps preserve local culture and improve customer service. So next time you are thinking of shopping, consider supporting local businesses and shop local!
To help support your local vacuum store, you can Call us:
703-997-9292
You can visit us at:
11110 Lee Highway, Fairfax, VA 22030 (in Fairfax City, VA) or
300 Fort Evans Rd, Suite 104, Leesburg, VA 20176 (Town of Leesburg, VA)
#shoplocal #shopsmall #acevacuums