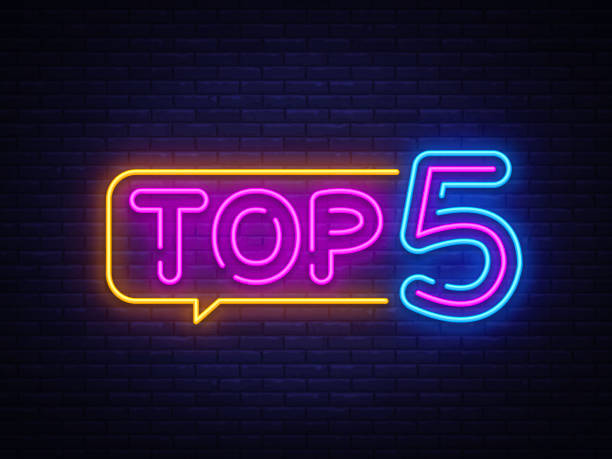 2023's Best of the Best: Top-Rated Customer Favorite Vacuums at Ace Vacuums
Navigating the world of vacuum cleaners can be a daunting task with myriad options available. But worry not, at Ace Vacuums, we've compiled a list of the top-rated vacuums based on customer feedback, ensuring you make a well-informed decision for your cleaning needs. Discover the vacuums that have won the hearts of our customers in 2023 and find your perfect cleaning companion today!

1. Riccar R40 Premium Pet Upright Vacuum: A Pet Owner's Dream


The Riccar R40 Premium Pet Upright Vacuum stands out with its exceptional pet hair removal capabilities and HEPA media filtration system, capturing even the finest particles for a healthier home environment. Its Tandem Air technology ensures deep cleaning on all surfaces, making it a hit among homeowners with furry friends.

2. Miele C3 Homecare Canister Vacuum: Versatile and Powerful


When it comes to versatility and power, the Miele C3 Homecare Canister Vacuum is in a league of its own. With its wide range of attachments and adjustable suction settings, this vacuum effortlessly transitions from hardwood floors to carpets, ensuring a thorough cleaning throughout your home.

3. Miele Triflex HX2 Pro Cordless Vacuum: Unmatched Flexibility


The Miele Triflex HX2 Pro Cordless Vacuum brings convenience to your cleaning routine. Its innovative 3-in-1 design allows for easy transition between a stick vacuum, handheld unit, and high-reach mode, ensuring no spot is left untouched. With its powerful performance and long battery life, cleaning has never been easier.

4. Riccar R10E Lightweight Vacuum: Lightweight Champion


Say goodbye to the strain of lugging around a heavy vacuum with the Riccar R10E Lightweight Vacuum. Weighing in at just eight pounds, this compact powerhouse delivers exceptional cleaning performance without the added bulk, making it a favorite for customers seeking both efficiency and comfort.

5. MD Central S560R Central Vacuum: Seamless Whole-Home Cleaning


For those looking to invest in a comprehensive cleaning solution, the MD Central S560R Central Vacuum is the answer. Offering powerful suction, quiet operation, and the convenience of central vacuuming, this system ensures a cleaner home and improved indoor air quality.

Choosing the right vacuum is a crucial step in maintaining a clean and healthy home. At Ace Vacuums, we are committed to providing top-rated cleaning solutions to meet the diverse needs of our customers. Visit us today and experience the Ace Vacuums' difference!

#AceVacuums #TopRatedVacuums #CustomerFavorites #VacuumCleaners #HomeCleaning #CleanHome #PetHairRemoval #AllergyRelief #CordlessVacuum #CentralVacuum #2023Favorites

For expert advice and to explore our extensive range of top-rated vacuums, contact Ace Vacuums at 703-997-9292 or via email at

 

info@acevacuums.com. Let us help you find the vacuum that best suits your cleaning needs and preferences today!