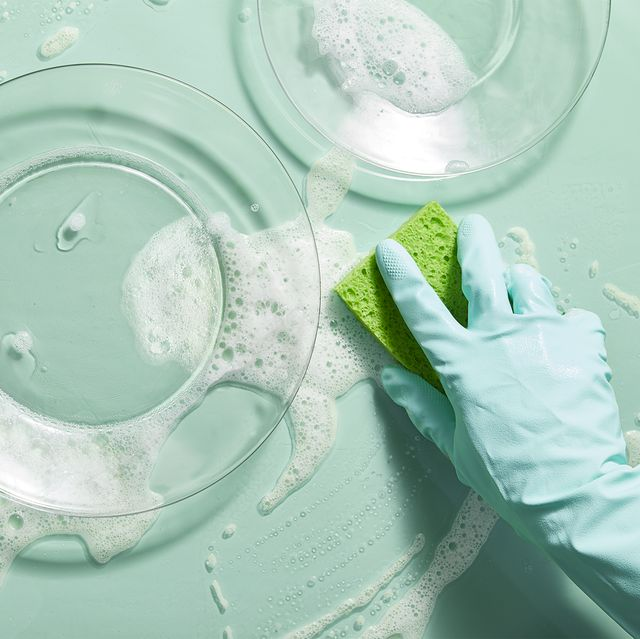 7 Easy Steps for a Cleaner Home
Keeping your home clean and tidy can be a challenge, but with a set cleaning routine, you can make the process much easier. Here are the 7 essential cleaning steps that you should follow to keep your home looking its best:
Declutter
The first step in any cleaning routine is to declutter your living spaces. This means getting rid of any items that you no longer need or use, as well as organizing your belongings to make cleaning easier.
Dust
Once your home is decluttered, the next step is to dust all surfaces, including shelves, tables, and other furniture. Dust accumulates quickly and can cause allergies, so it's important to dust regularly.
Vacuum
Vacuuming is a crucial step in keeping your home clean. Vacuuming removes dirt and debris from your carpets and flooring and helps to keep your home looking tidy.
Mop
Mopping is the next step in cleaning your flooring. Mopping removes dirt and grime that vacuuming may have missed, and helps to keep your floors looking shiny and clean.
Clean Windows and Mirrors

Cleaning your windows and mirrors is an important step in maintaining a clean home. Dirt and smudges on windows and mirrors can make a room look dirty and unkempt.
Scrub Bathrooms

Scrubbing your bathrooms is a crucial step in maintaining a clean home. Bathrooms can accumulate dirt, grime, and bacteria quickly, so it's important to give them a thorough cleaning on a regular basis.
Sanitize Kitchen

The final step in your cleaning routine should be to sanitize your kitchen. This means wiping down counters, cleaning the sink, and sanitizing cutting boards and utensils.
By following these 7 cleaning steps, you can keep your home looking clean and tidy all year round. Whether you clean your home daily, weekly, or monthly, having a set cleaning routine will make the process much easier and help you maintain a clean and healthy living environment.