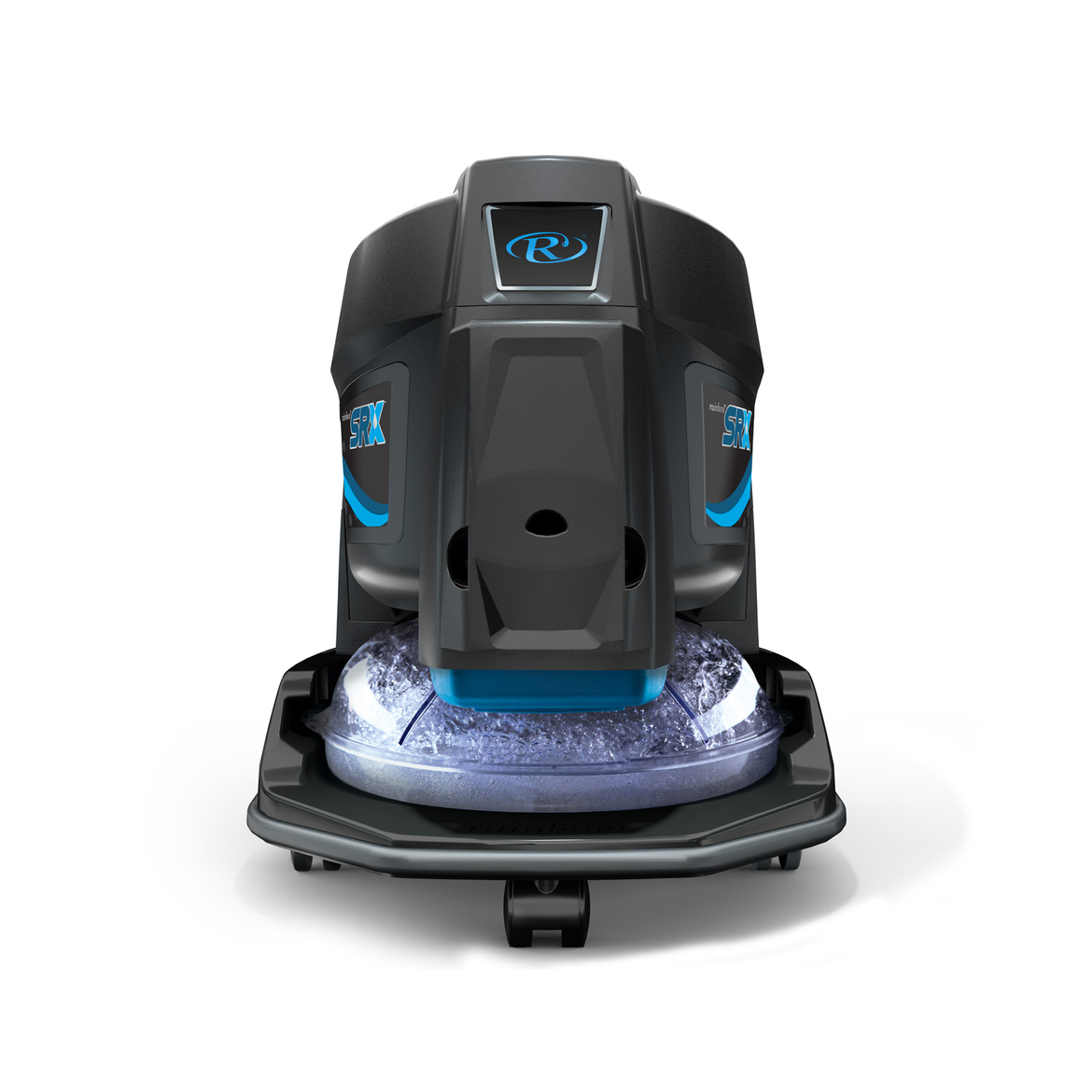 Are water-based vacuums worth it?
Vacuum cleaners are essential appliances for keeping our homes clean and healthy. Traditional vacuum cleaners use a bag or filter to capture dirt and debris, but in recent years, water-based vacuums have become increasingly popular. These types of vacuums, such as the Serina and Rainbow, use water to trap dust and dirt instead of bags or filters. In this blog, we will discuss the pros and cons of water-based vacuums like Serina and Rainbow.
Pros:
Improved Air Quality: Water-based vacuums use water to capture dust and dirt, which can help improve indoor air quality. This is especially beneficial for people with allergies or asthma as it reduces the number of airborne allergens.
No Need for Replacement Bags or Filters: Since water is the filtration system, you do not need to buy replacement bags or filters, saving you money in the long run.
Deep Cleaning Capabilities: Water-based vacuums are capable of deep cleaning carpets and upholstery due to their strong suction power and water filtration system. They are also effective at removing pet hair.
Versatile Cleaning: Water-based vacuums are versatile and can be used on a variety of surfaces, including hardwood floors, carpets, and upholstery.
Eco-Friendly: Water-based vacuums are eco-friendly as they do not use disposable bags or filters, reducing waste.
Cons:
Heavy and Bulky: Water-based vacuums are typically heavier and bulkier than traditional vacuums, making them difficult to maneuver and store.
Requires Regular Maintenance: Water-based vacuums require regular cleaning and maintenance to prevent the buildup of bacteria and mold in the water tank.
Expensive: Water-based vacuums can be more expensive than traditional vacuums due to their advanced technology and filtration system.
Water Spills: If the water tank is not properly sealed, water spills can occur, leading to potential damage to flooring or carpets.
Longer Drying Time: After cleaning with a water-based vacuum, there may be a longer drying time required for carpets and upholstery, which can be inconvenient.
In conclusion, water-based vacuums like Serina and Rainbow have several benefits, including improved air quality, versatile cleaning, and deep cleaning capabilities. However, they are also heavy and bulky, require regular maintenance, and can be expensive. If you are considering purchasing a water-based vacuum, it is important to weigh the pros and cons and determine if it is the best option for your cleaning needs and lifestyle.
For more info on water-based vacuums, call us at:
703-997-9292
You can visit us at:
11110 Lee Highway, Fairfax, VA 22030 (in Fairfax City, VA) or
300 Fort Evans Rd, Suite 104, Leesburg, VA 20176 (Town of Leesburg, VA)
#waterbasedvacuum #serinavacuum #rainbowvacuum #improvedairquality #allergyfriendly #ecofriendly #deepcleaning #versatilecleaning #nomorebags #regularmaintenance #expensive #cleaningtips #housecleaning #cleanhome #healthyliving #homesafety