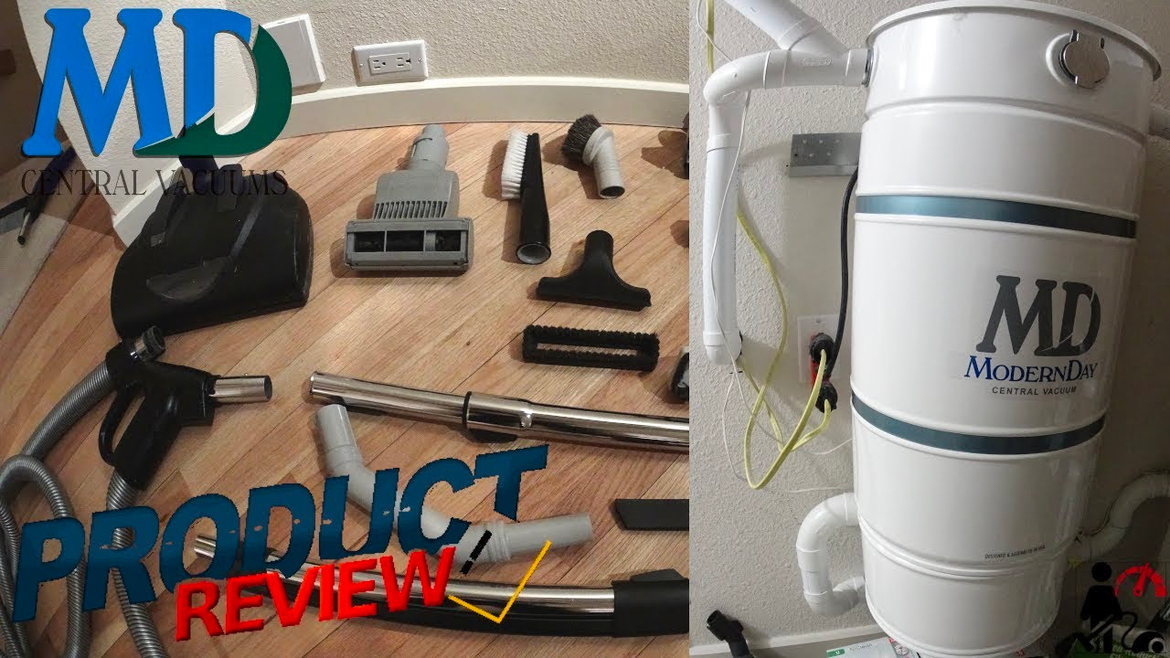 Brands and Reviews: Navigating the Central Vacuum Landscape in 2023 with Ace Vacuums
Welcome back to Ace Vacuums' dedicated blog space! As we navigate the bustling landscape of Central Vacuum Systems in 2023, it becomes paramount to discern among the multitude of options. From top brands to user reviews, we're about to embark on an enlightening journey of selection. Questions along the way? Remember, our team is a call (703-997-9292) or an email (info@acevacuums.com) away.

The Top Central Vacuum Brands of 2023: A Comprehensive Review

MD Central: Known for its robust build and powerful suction, MD Central continues to lead with models tailored for both small apartments and sprawling homes.

Electrolux: A synonym for reliability, Electrolux brings a blend of cutting-edge technology and enduring performance.

Vacumaid: Their systems, designed with meticulous detail, ensure a seamless cleaning experience coupled with longevity.

Beam: A user-favorite, Beam central vacuums boast impressive air filtration, making them a hit among homeowners keen on indoor air quality.
#TopBrands2023 #CentralVacuumMajors

Comparing Central Vacuum Models: Which One is Best for Your Home?

For Large Homes: Vacuflow offers systems with expansive coverage, ensuring every nook and cranny is accessible.

Eco-Conscious Selection: Nutone's energy-efficient models resonate with homeowners looking for green solutions.

Compact Spaces: Titan's range of compact yet powerful systems are ideal for apartments or smaller homes.

Premium Experience: Canavac's luxury line of central vacuums, with added features and enhanced aesthetics, is perfect for those seeking an upscale experience.
#ModelComparison #TailoredChoices

User Reviews: Best Central Vacuum Systems on the Market

Linda from California: "After extensive research, I settled on the Vacumaid system. Three months in, and it's been a dream. Quiet, efficient, and easy to use!"
Ravi & Meena, tech enthusiasts: "We wanted a system that integrated well with our smart home. Electrolux did not disappoint! It's futuristic and powerful."
Sarah, a dog owner: "Beam's central vacuum has been a game-changer. From dog hair to dander, it takes care of it all, ensuring our home feels fresh and clean."
#UserInsights #RealReviews

Navigating the world of Central Vacuum Systems can feel overwhelming, but armed with knowledge and real user insights, making a choice becomes a breeze. Brands like MD Central, Electrolux, and Beam have consistently delivered on their promises, making them stalwarts in the industry. But the best choice always hinges on individual needs. Looking for personalized recommendations, detailed reviews, or have a brand-specific query?

 

Reach out to Ace Vacuums today at 703-997-9292 or drop us an email at

 

info@acevacuums.com.