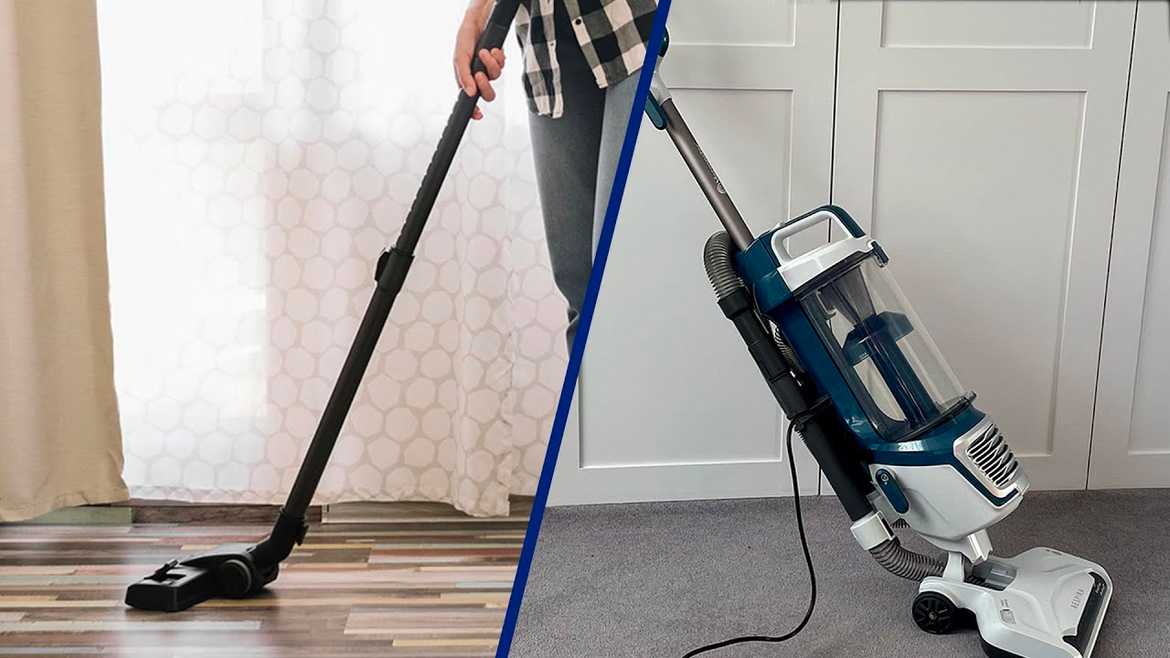 Comparative Analyses: Central Vacuum or Traditional Vacuum? Making the Informed Choice with Ace Vacuums
Welcome to the Ace Vacuums blog, where we empower you with the knowledge to make the right cleaning choices for your home! With the evolving landscape of vacuum technology, many homeowners find themselves at the crossroads, deliberating between Central Vacuum Systems and Traditional Vacuums. Dive into our comparative analyses below, and as always, for bespoke advice, give us a shout at 703-997-9292 or drop an email at

 
info@acevacuums.com
.
Central Vacuum vs. Traditional Vacuums: Which is Right for You?
Central Vacuum Systems:
Pros: Powerful and consistent suction, quieter operation, improved indoor air quality, and the convenience of built-in ports throughout the home.
Cons: Higher initial installation cost and potential complexity in older homes.
Traditional Vacuums:
Pros: Portability, easier to set up, variety of models catering to different needs, including upright, canister, and stick options.
Cons: Often louder, requires regular maintenance, might lack the superior suction of centralized systems.
#CentralVsTraditional #VacuumChoices
Cost Analysis: Upfront and Long-term Costs of Central Vacuums
Upfront Costs: Installation of Central Vacuum Systems involves an initial investment. Brands like MD Central, Beam, or Electrolux offer varied pricing based on power and features. Additionally, the cost of installation in the home infrastructure is a consideration.
Long-term Costs: While the initial cost is higher, Central Vacuum Systems often demand less frequent maintenance and replacements. With durable build quality from brands like Vacumaid and Titan, they can outlast several traditional vacuums, offering savings in the long run.
#CostEffectiveCleaning #InvestmentInsight
Why Homeowners are Switching to Central Vacuum Systems
Health Benefits: With systems like Canavac and Nutone expelling dust and allergens outside the living area, there's a marked improvement in indoor air quality.
Longevity: Central systems, with proper care, have a significantly longer lifespan compared to traditional vacuums.
Home Value Boost: A home equipped with a Central Vacuum System, especially from trusted brands like Vacuflow, can see an increase in its market value.
Quiet & Efficient: Clean without the noise disruption typical of traditional vacuums.
#SwitchToCentral #ModernHomeowners

Making the leap from a traditional vacuum to a Central Vacuum System or choosing between them is a decision anchored in individual needs, budget, and long-term home goals. With industry-leading brands like MD Central, Vacumaid, and Electrolux in the fray, the choices are aplenty and promising. Need guidance tailored to your specific requirements? Ace Vacuums is here to assist.

 

Reach out to us today at 703-997-9292 or shoot an email to

 

info@acevacuums.com.