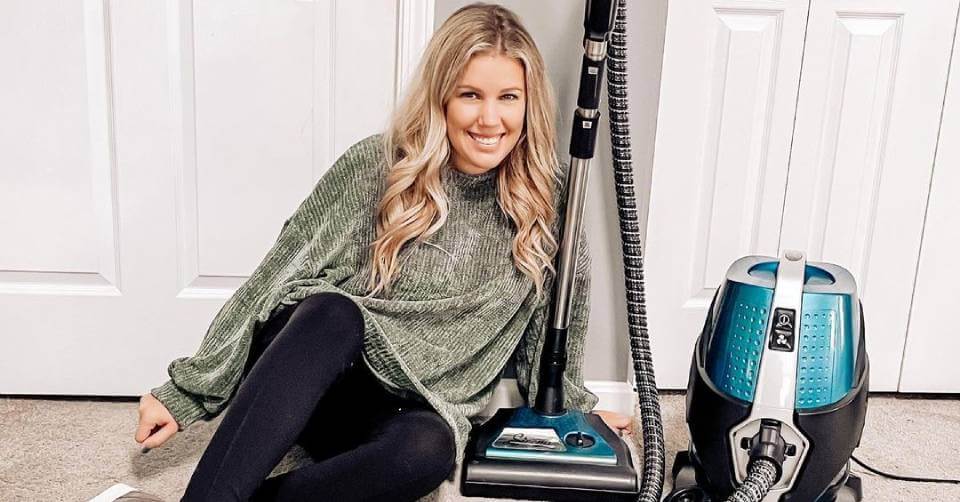 Environmental and Health Benefits: How Vacuums Impact Our Wellbeing and World
Hello to all our readers from Ace Vacuums! In our modern world, the health of our planet and personal well-being are intertwined. Your vacuum, a household staple, plays a surprisingly significant role in this. From combating

 
allergens
 

to purifying the air we breathe, and even helping the environment, the right vacuum can make a world of difference. Let's delve into these benefits and understand how making a simple choice can have profound implications. For any queries, dial 703-997-9292 or mail us at

 

info@acevacuums.com.
The Role of Vacuums in Allergy Relief

Allergens like dust mites, pollen, and pet dander are common in most homes. When left unchecked, these allergens can cause sneezing, watery eyes, and more severe reactions in sensitive individuals.
Regular Cleaning: By vacuuming consistently, you can significantly reduce the number of allergens on your floors and upholstery.

Sealed Systems: Premium vacuums have sealed systems that prevent dust and allergens from escaping back into the room.
#AllergyRelief #DustFreeHome

How HEPA Filters Improve Indoor Air Quality

High-efficiency particulate Air (HEPA) filters are a boon for those conscious of indoor air quality.

Efficiency: These filters trap 99.97% of particles, as tiny as 0.3 microns. This includes most allergens and many bacteria.

Cleaner Air: With a HEPA filter, the air expelled from your vacuum is cleaner than what it took in, actively improving indoor air quality with every use.
#HEPAFilter #CleanAir

The Eco-friendly Benefits of Water Filtration Vacuums such as Sirena Vacuums

Traditional vacuums use bags or bins to collect dirt, which can lead to frequent replacements and waste. Water filtration vacuums, like those from Sirena, offer a sustainable alternative.

No Bags or Bins: The water acts as the filter, trapping dirt and debris. This reduces waste from discarded bags or filters.

Efficient Filtration: Water filtration ensures even microscopic particles are trapped, leaving the air fresh.

Eco-friendly: Reducing waste and enhancing durability, these vacuums are a nod to eco-conscious choices.
#EcoFriendlyVacuum #WaterFiltration #SirenaVacuums

Vacuums are more than cleaning tools. They play a pivotal role in our health and can also reduce our environmental footprint. Making informed decisions, like opting for HEPA filters or water filtration systems, can lead to a healthier life and a happier planet. Need assistance in choosing the right vacuum? Ace Vacuums is just a call (703-997-9292) or email (info@acevacuums.com) away!