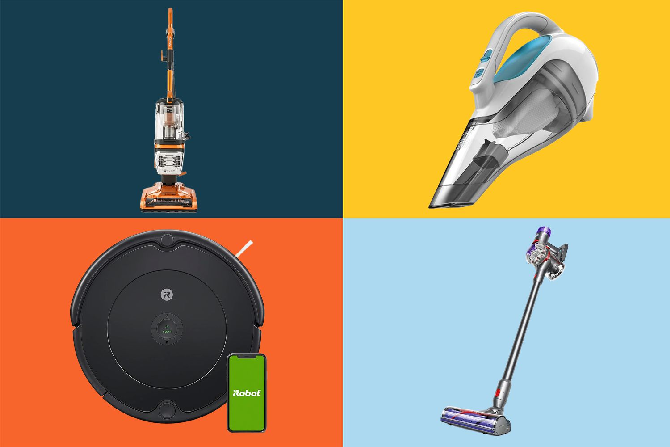 Exclusive Savings Unleashed: Unlock Ace Vacuums' Special Offers in Leesburg and Fairfax, VA!
In the quest for impeccable home cleanliness, a reliable vacuum is your best ally. At Ace Vacuums, we are dedicated to providing top-notch cleaning solutions without breaking the bank. Discover unbeatable deals and discounts at our stores in Leesburg and Fairfax, VA, and learn how to shop smart and save big!

Special Offers Just for You!


Who says high-quality vacuums have to come with a hefty price tag? At Ace Vacuums, we believe in delivering value without compromising on performance. And now, shopping for your perfect cleaning companion just got even more exciting!

1. Shop Local and Save:


In celebration of our local community, we are thrilled to offer an exclusive 10% discount on any vacuum in stock at our Leesburg and Fairfax locations. Simply mention the code "shop local" when you make your purchase in-store or over the phone, and watch the savings roll in! But hurry – t

his fantastic deal is only valid until 10/31/2023.
2. Top-Quality Brands, Unbeatable Prices:


Browse our extensive range of premium vacuum brands, including Miele, Dyson, Shark, and many more. With Ace Vacuums, quality meets affordability.

3. Expert Advice, Zero Pressure:


Not sure which vacuum is right for you? Our friendly and knowledgeable staff are on hand to guide you through the options, ensuring you find the perfect match for your cleaning needs.

4. More Than Just Vacuums:


Explore our vast selection of cleaning solutions, accessories, and parts. From filters and bags to specialty tools, Ace Vacuums is your one-stop shop for all things vacuum-related.

Embrace the art of smart shopping with Ace Vacuums' special offers and discounts. Revel in the quality, bask in the savings, and equip yourself with a vacuum that transforms cleaning from a chore to a pleasure.

#AceVacuums #ShopLocal #VacuumSale #VacuumDeals #LeesburgVA #FairfaxVA #HomeCleaning #CleanHome #SpecialOffer #VacuumDiscount

Ready to upgrade your cleaning game without breaking the bank? Visit Ace Vacuums in Leesburg and Fairfax, VA, or give us a call at 703-997-9292. You can also reach us via email at

 

info@acevacuums.com. Don't miss out – these deals are here for a good time, not a long time!