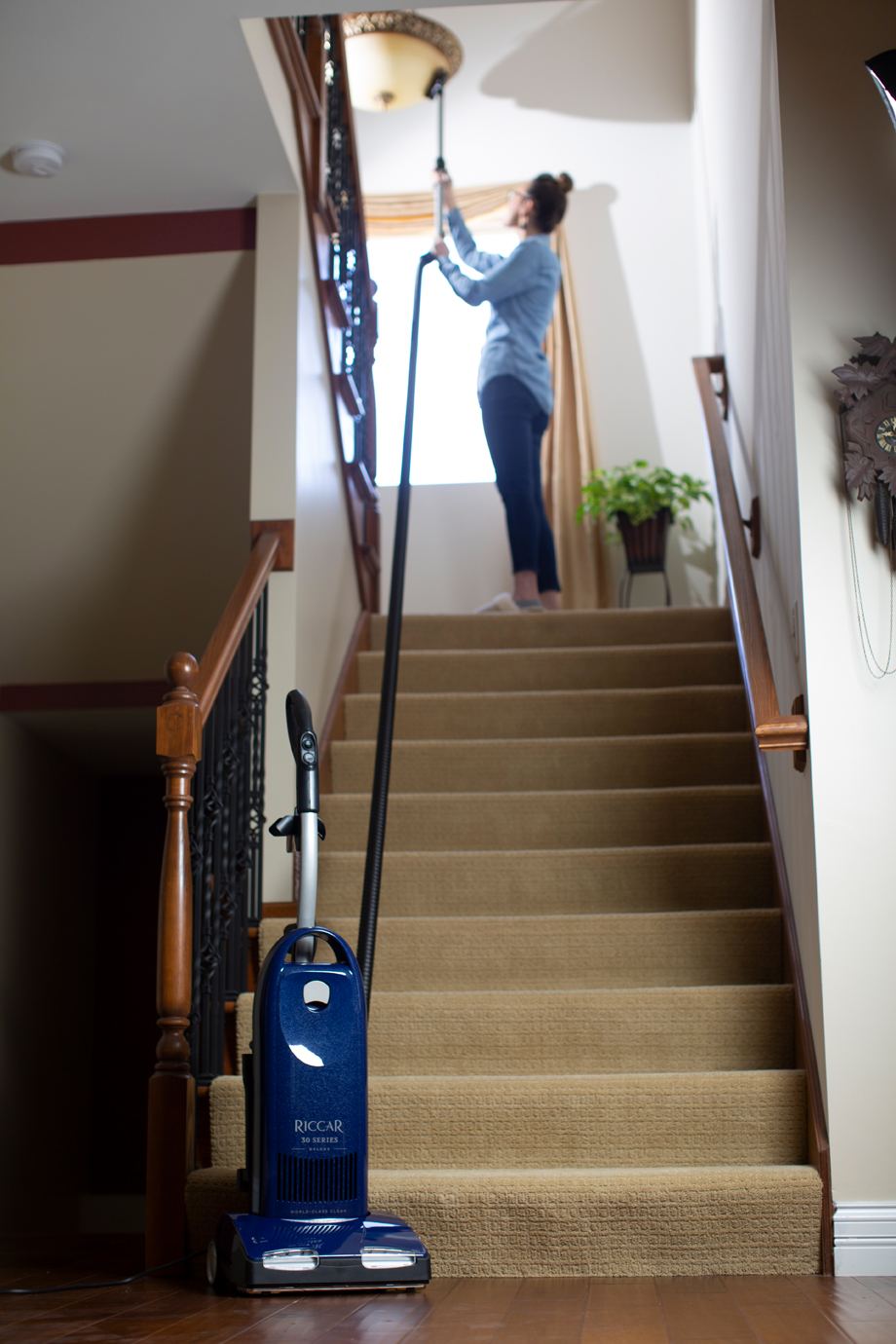 From Carpets to Hardwood: The Best Vacuums for Every Floor Type at Ace Vacuums
Different floor types require different cleaning solutions, and at Ace Vacuums, we understand this better than anyone. Choosing the right vacuum cleaner for your specific flooring can make a world of difference in keeping your living space clean and well-maintained. In this blog, we highlight some of the best vacuums available at Ace Vacuums, tailored for different flooring types. Whether you have luxurious carpets or elegant hardwood floors, we have the perfect vacuum for you.

Hardwood Floors:
Hardwood floors are timeless and elegant, but they require gentle care to maintain their beauty. For this flooring type, we recommend:

1. Miele Compact C1 Turbo Team:

Versatility: Comes with a turbo brush and a parquet floor brush, perfect for gentle cleaning on hardwoods.

Powerful Suction: Ensures that all dust and debris are effectively removed without scratching the surface.

Compact Design: Easy to maneuver and store.
2. Miele Classic C1 Pure Suction:

Suction Control: Six different settings to ensure optimal cleaning on various surfaces.

High Filtration: Miele's AirClean System guarantees maximum filtration.

Lightweight and Efficient: Designed for simplicity and efficiency.
Carpets:
Carpets add warmth and comfort to any home, but they also trap dirt and require powerful cleaning solutions. For carpets, our top picks are:

1. Riccar R40 Premium Tandem Air Upright Vacuum:

Tandem Air Technology: Utilizes two cleaning motors for exceptional cleaning performance.

HEPA Media Filtration: Traps 99.97% of particles down to 0.3 microns.

Durability and Performance: Built to last and tackle even the deepest of carpets.
2. Riccar R25 Pet Clean Air Upright Vacuum:

Pet-Friendly: Designed to handle pet hair and dander with ease.

Advanced Filtration: Keeps the air clean as you vacuum.

Full-Size Performance: Powerful suction in a versatile design.
No matter your floor type, Ace Vacuums has the perfect solution for you. Our range of high-quality vacuums ensures that your floors remain pristine and well-maintained.

 

For expert advice and assistance, visit us in-store or contact us at 703-997-9292 or email

 

info@acevacuums.com. Let us help you find the ideal vacuum for your unique needs.