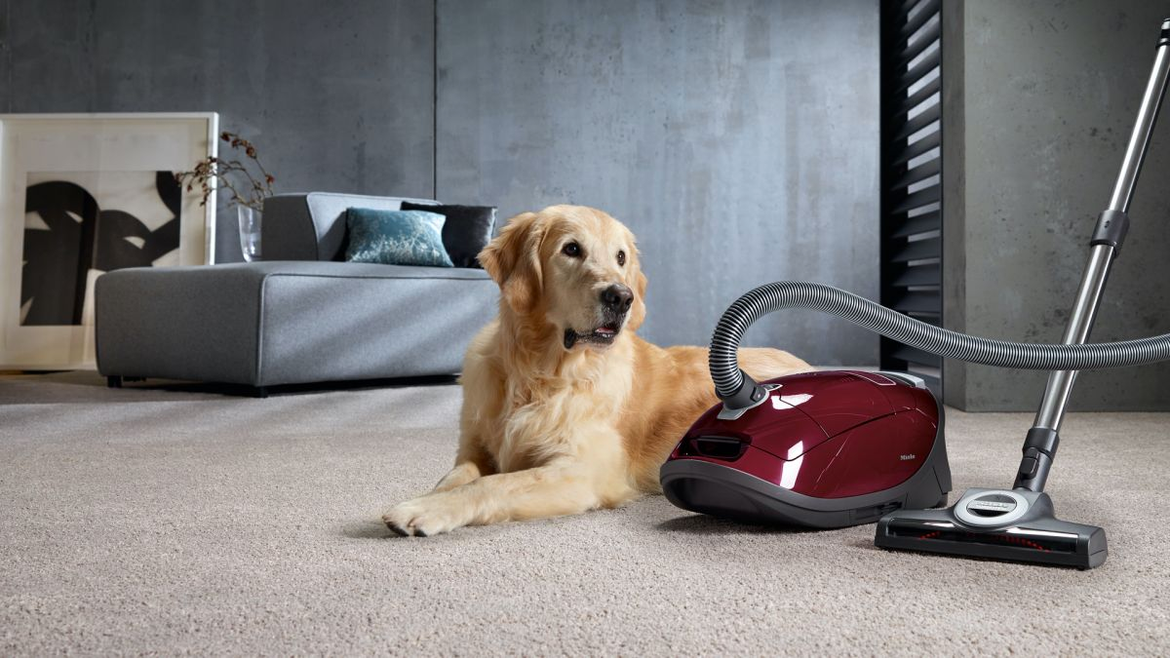 How can you pick a good vacuum cleaner?
When it comes to purchasing a vacuum cleaner, it can be difficult to know what to look for in order to find a high-quality machine. With so many options available on the market, it's important to understand what makes a good vacuum cleaner so that you can make an informed decision. In this blog, we will discuss some key factors to consider when evaluating vacuum cleaners.
Suction Power
: The most important factor in a vacuum cleaner is its suction power. A good vacuum should be able to pick up dirt, dust, and debris from your floors and carpets effectively. Look for a vacuum with a powerful motor that is capable of generating strong suction.
Filtration
: If you or someone in your household has allergies or other respiratory issues, a vacuum with a good filtration system is important. Look for a vacuum with a HEPA (High-Efficiency Particulate Air) filter, which is capable of capturing fine particles such as dust and pet dander.
Ease of Use
: A good vacuum cleaner should be easy to use and maneuver. Consider the weight of the vacuum, as well as its attachments and hose, when evaluating its ease of use. A lightweight vacuum with a long hose and attachments that are easy to switch out can make cleaning easier and more efficient.
Durability
: A good vacuum cleaner should be built to last. Look for a vacuum with a solid construction that is made from high-quality materials. Consider the warranty offered by the manufacturer as well, as this can give you an idea of the company's confidence in their product's durability.
Versatility
: A good vacuum cleaner should be versatile and capable of cleaning various surfaces, including carpets, hardwood floors, and upholstery. Look for a vacuum with adjustable height settings and attachments that can be used for different surfaces and tasks.
Noise Level
: A good vacuum cleaner should not be excessively loud. Look for a vacuum with a low decibel rating, which indicates that the vacuum operates quietly.
In conclusion, a good vacuum cleaner is one that is powerful, easy to use, durable, versatile, and quiet. When evaluating vacuum cleaners, consider these key factors and choose the one that best fits your needs and budget. With a high-quality vacuum, you can keep your home clean and healthy, and enjoy a long-lasting and efficient cleaning experience.
For more information on
picking a good vacuum for your home or business
, you can call us at:
703-997-9292
You can visit us at:
11110 Lee Highway, Fairfax, VA 22030 (in Fairfax City, VA) or
300 Fort Evans Rd, Suite 104, Leesburg, VA 20176 (Town of Leesburg, VA)
#VacuumCleaners #SuctionPower #Filtration #EaseOfUse #Durability #Versatility #NoiseLevel #HomeCleaning #CleaningTips #HealthyHome #CostEffectiveCleaning #SmartShopping #HomeMaintenance
 

#AceVacuums #ShopLocal #MieleVacuums