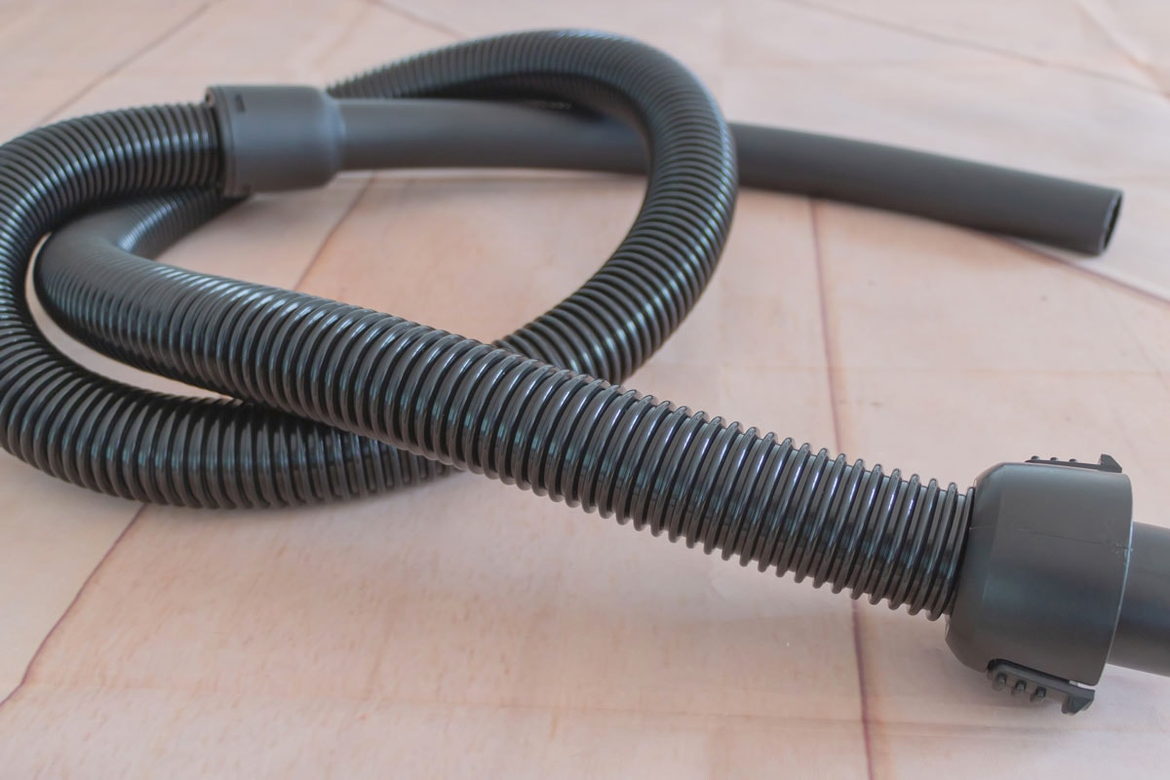 How to Unclog your Vacuum Hose
At Ace Vacuums, we're proud to provide vacuum service and repair for a wide variety of brands and models, from Dyson and Simplicity to Riccar, Miele, Shark, Bissell, and several others. Whether your model is dealing with a broken motor, suction issues, a defective brush roll, or any variety of repair needs, our experienced team is on hand to get your machine working at full strength.
At the same time, we understand and support homeowners who are handy and capable enough to resolve certain minor vacuum issues on their own – and we're happy to provide expertise (so long as the areas in question do not risk your safety, of course). A clog in the middle of the hose can prove annoying to deal with. Let's go over some steps for confirming this issue has taken place, plus how to unclog the hose and prevent these issues from taking place in the future.
Assessing the Issue

For starters, you have to confirm that it's actually a hose clog causing your issues. Some basic tips here:
Ensure all wands and other attachment tools are clear of debris and not causing the backup themselves.
Drop a small object like a marble into the hose – if there is a clog somewhere in the middle, you will be able to hear this item get stuck, helping you locate the issue.
Unclogging the Hose

If you determine that a hose clog is indeed the issue, here's a step-by-step guide for unclogging it:
A precaution to begin with: Never jam another object through the hose to attempt to clear a clog.
Start by looking inside the handle nozzle – if this is the clog location (it's the most common one), use a hooked wire to extract the blockage.
If clogs are near the nozzle but not close enough to manually pull out, use suction to try and blow or suck the object out in the opposite direction.
You may also attempt to use a toilet snake or similar device to pull out a clog that's a bit deeper in, feeding the snake in until it hits the clog and then pulling the debris out.
If none of these methods works, call our team of vacuum repair professionals for assistance.
Future Prevention Tips

Some general tips to prevent these kinds of clogs in the future:
Pick up any larger debris before vacuuming, especially objects just small enough to enter the hose but large enough to cause a clog.
Only vacuum areas you can see and have cleared of debris.
Use attachments and wands to prevent picking up certain larger items in corners or other detailed areas.
Try to avoid items like shredded paper, packing foam, and similar items that can collect together and form a clog.
For more on avoiding and remedying vacuum hose clogs, or to learn about any of our vacuum repair or brands serviced, speak to the staff at Ace Vacuums today or visit our location in Fairfax. and Leesburg VA.