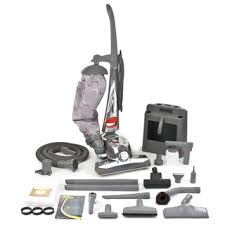 KIRBY VACUUM REPAIRS BAGS FILTERS
Kirby-One of the most expensive vacuum cleaners in the market is Kirby vacuum cleaner. It has a Durable motor with metal frame it last for a long time and it cleans well. Slightly heaver than other vacuum so it stretches the belt quickly wears down the bristles because of the weight t​hat's why frequent maintenance is recommended by manufacturer, to keep it in good working condition we at ace vacuums store in Fairfax VA and Leesburg specialize in​ servicing and cleaning Kirby vacuums and all other brands we do carry all parts bags, filter or and all special parts you might need we can order it for you.  we offer free estimate on all vacuum cleaners and 98% of our estimates while you are waiting. we have Plenty of parking, vacuum loaner available as well.
We are located at
Contact info
11110 Lee Hwy, Fairfax, VA 22030.
      Call: 703 997 9292 X 1


300 Fort Evans Rd NE, Leesburg, VA 20176
      Call: 703 997 9292 X 2
1 888 606 8885.