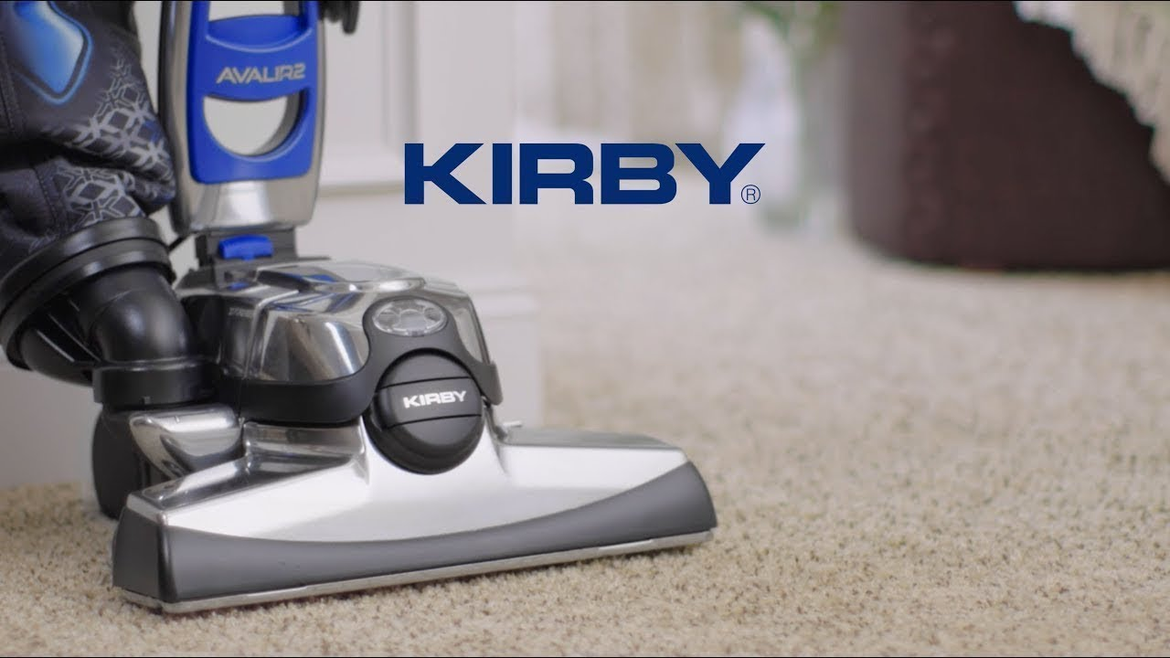 Kirby Vacuum Tips - How to Clean an Area Rug
The uses for your Kirby Home Cleaning System don't end with you cleaning the carpet. It works just as well on your rugs, too! 
To maintain the beauty and functionality of your rugs, use the following tips for cleaning your area rug:
Vacuum your large area rugs as often as you vacuum your carpets. Remember, identify the high-traffic areas in your home and clean those weekly to keep your floors looking like new!
If a rug is reversible, be sure to vacuum both sides as dirt and grime can prematurely wear out your rug.

Rotate your rugs on an annual basis to avoid wear and tear in certain areas.
In the canister or hand-held mode, use the Kirby Surface Nozzle attachment to vacuum delicate area rugs. It uses suction power only to clean without a spinning brush roll.

If you need to clean an area rug that's lightweight, try adding the Suction Control Grip to the hose. This attachment allows you to reduce the amount of suction if the full power of the vacuum is too strong.

For small rugs or rugs with pet hair embedded in them, try using the Kirby Zippbrush to clean the rug. This attachment will become your new best friend.


How to Clean a Large Area Rug
By changing the settings on your Kirby Avalir 2 Home Cleaning System, you can also use the upright mode to clean many types of area rugs. Use the Toe-Touch Control to raise or lower the cleaning height of the vacuum, and use the Belt Lifter to start or stop the brush roll to accommodate your specific area rug.

For fur, sheepskin, or hair-on-hide rugs, we recommend you do not use your vacuum. These require special attention to maintain the fur and we recommend following rug cleaning instructions on the tags.

If the area rugs you bought to add style and personality to your room are dingy and dirty, they're not doing their job. Luckily, cleaning them doesn't have to be much work. Gone are the days when people would shake out area rugs or beat them thanks to your versatile Kirby Home Cleaning System!