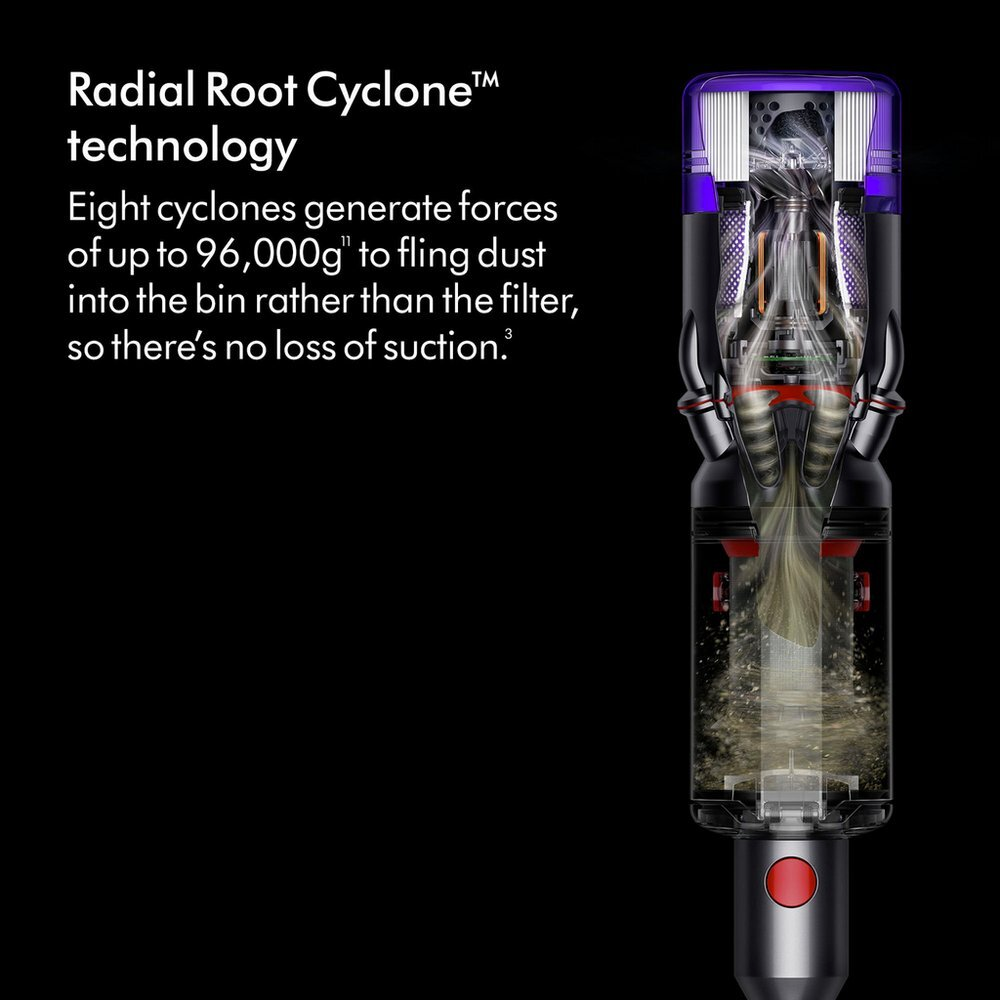 Revolutionizing Cleanliness: Explore the Latest Vacuum Technologies at Ace Vacuums
The world of vacuum cleaners is constantly evolving, with brands pushing the boundaries of innovation to deliver more powerful, efficient, and user-friendly products. At Ace Vacuums, we pride ourselves on staying at the forefront of these technological advancements to offer our customers the very best in cleaning solutions. Dive into the world of cutting-edge vacuum technology with us, and discover what's new and revolutionary at Ace Vacuums!

1. Riccar's Groundbreaking Tandem Air Technology:


Riccar has redefined vacuum performance with their innovative Tandem Air Technology, which utilizes two distinct motors working in unison to deliver unparalleled suction and cleaning efficiency. This technology ensures a thorough cleaning, capturing more dirt and debris in a single pass. Whether it's deep-cleaning carpets or gentle care for your hard floors, Riccar's Tandem Air Technology vacuums are engineered to handle it all, providing top-tier performance and exceptional longevity.

2. The Power of Miele's Varta Li-ion Battery Technology:


Miele continues to set the bar high with their Varta Li-ion battery technology, featured in their latest cordless vacuum models. This state-of-the-art technology ensures longer runtimes, rapid charging, and consistent power delivery throughout your cleaning session. Enjoy the freedom and flexibility of cordless cleaning without compromising on performance with Miele's innovative battery technology, available at Ace Vacuums.

3. Dyson's Revolutionary Air Multiplier Technology:


Dyson remains a key player in vacuum innovation, and their Air Multiplier technology is a testament to its commitment to excellence. This technology amplifies airflow, creating a powerful suction that captures more microscopic dust particles and allergens from your home. Experience a new level of clean and breathe easier with Dyson's Air Multiplier technology, ensuring a healthier living environment for you and your loved ones.

Embrace the future of cleaning with the innovative vacuum technologies available at Ace Vacuums. We are dedicated to bringing our customers the latest and greatest in vacuum advancements, ensuring you have access to the best products on the market.

#AceVacuums #VacuumTechnology #InnovationInCleaning #RiccarTandemAir #MieleLiionBattery #DysonAirMultiplier #FutureOfCleaning #TechSavvyCleaning #CleanHome #HealthyLiving

For more information on these groundbreaking vacuum technologies and to find the perfect cleaning solution for your needs, contact Ace Vacuums today at 703-997-9292 or via email at

 

info@acevacuums.com.

 

Let us guide you through the future of cleaning, ensuring your home is spotless and your air is pure!