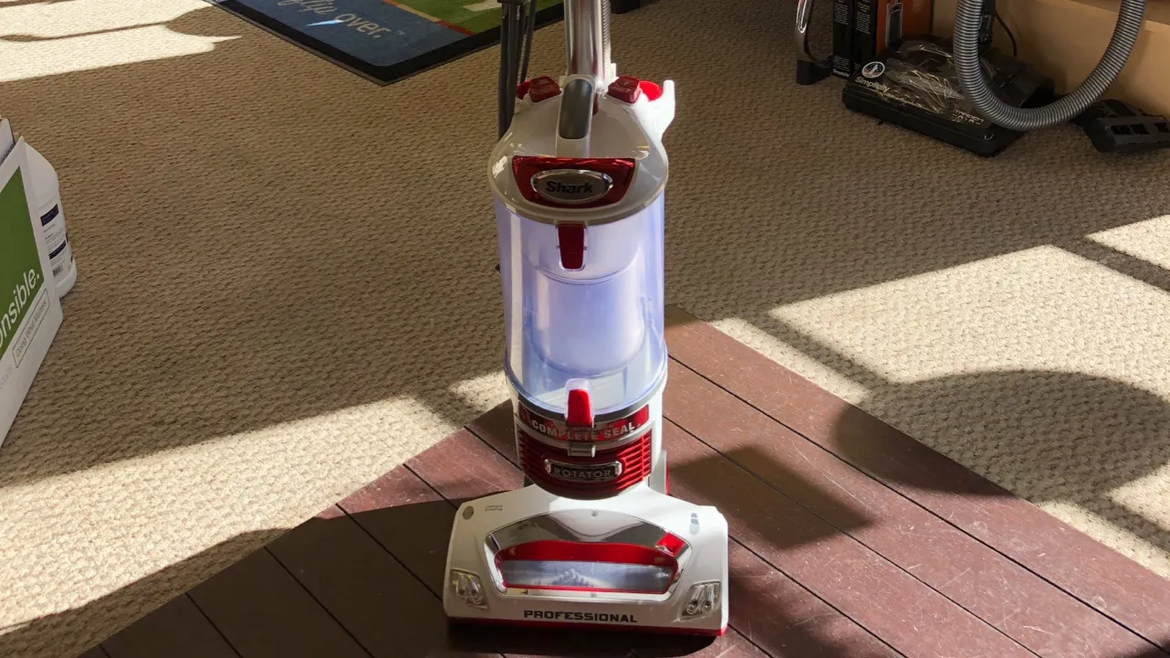 Shark Vacuum Repair at your local Ace Vacuums
Get your Shark vacuum repaired at your local vacuum repair shop
Local Business
Tune-Ups
Clean & Service
Vacuum Experts
Every vacuum cleaner needs servicing. Especially bagless vacuums like a Shark Vacuum. If you think it's time to get your Shark vacuum serviced, bring it to your local vac shop. Most local vacuum repair stores will provide a free quote to repair or a diagnostic fee to start repair.
Bagless vacuums have filters. One foam, pre-filter, before the motor, and one filter after the motor. The pre-filter is washable and needs to be cleaned frequently to keep the machine performing at its best and to prevent overheating. The washable, pre-filter, should be replaced every 6-12 months. The HEPA (after the filter) should be checked and possibly replaced every 12-24 months. Your local vacuum store has filters for the Shark Navigator, Shark Rotator, Shark Lift-Away, and Shark Rocket.
Common Shark Vacuum Problems:
Low suction from a clog in the hose
Broken belts- brush not spinning
Brush not spinning from the bad switch
Motor overheats from dirty filters
Low suction from clogged filters
Before you throw your Shark vacuum away, call or visit your local vacuum repair shop. Not sure if it can be repaired or if you want to get it repaired, your local vacuum store might allow you a trade-in allowance for doing business locally.
You can call us at:
703-997-9292
You can visit us at:
11110 Lee Highway, Fairfax, VA 22030 (in Fairfax City, VA) or
300 Fort Evans Rd, Suite 104, Leesburg, VA 20176 (Town of Leesburg, VA)
#vacuumrepair #vacuumservice #sharkvacuumrepair #cleaningmachine #cleanyourshark #sharkvacuums #acevacuums #cleaningyourcarpet #vacuumdiy #shoplocal #supportlocalbusiness #vacuumsforyou