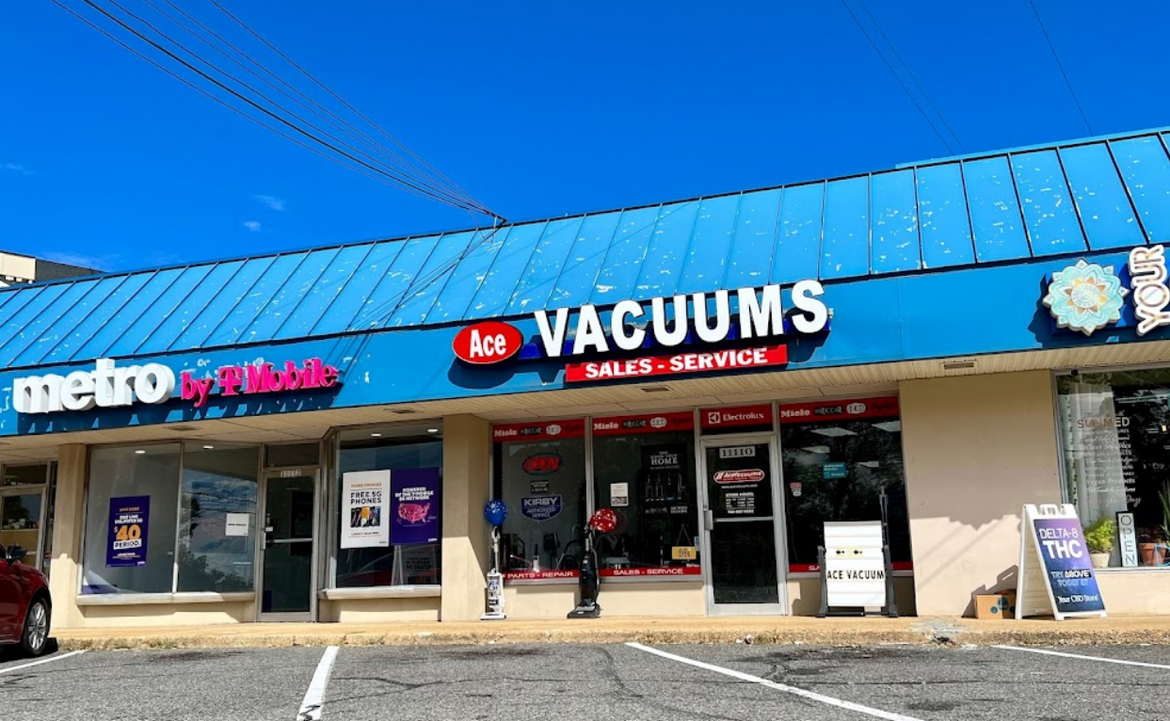 Shop Quality Vacuums at Ace Vacuums!
Vacuum cleaners are essential appliances that every household in America should have. With their ability to remove dirt, dust, and debris from floors and carpets, they play an important role in maintaining a clean and healthy living environment.
At AceVacuums, we understand the importance of a good vacuum cleaner. As a small business that specializes in the sale and service of vacuum brands like Dyson, Miele, Shark, Oreck, iRobot, Kenmore, Electrolux, and more, we are committed to providing our customers with quality products and exceptional service.
A good vacuum cleaner can improve the air quality in your home by removing dust, allergens, and other harmful particles that can trigger allergies and respiratory problems. They can also help prolong the life of your carpets and flooring by removing dirt and debris that can cause damage over time.
But not all vacuum cleaners are created equal. That's why at AceVacuums, we offer a wide selection of vacuum brands to suit every need and budget. Whether you're looking for a lightweight stick vacuum for quick cleanups or a powerful upright vacuum for deep cleaning, we've got you covered.
In addition to selling high-quality vacuum cleaners, we also offer expert repair and maintenance services to keep your vacuum running smoothly. Our team of experienced technicians can diagnose and fix any issues with your vacuum, ensuring that it performs at its best for years to come.
So if you're in the market for a new vacuum cleaner, or if your existing vacuum needs some TLC, come visit us at AceVacuums. We are located in Virginia and have been serving Northern Virginia, Maryland and DC areas for over 16 years. You can also visit us online at acevacuums.com or call us at 703-997-9292 for more information. Don't forget to use the hashtags
#VacuumCleaners
#AceVacuums
#CleanHome #HealthyLiving to join the conversation on social media!