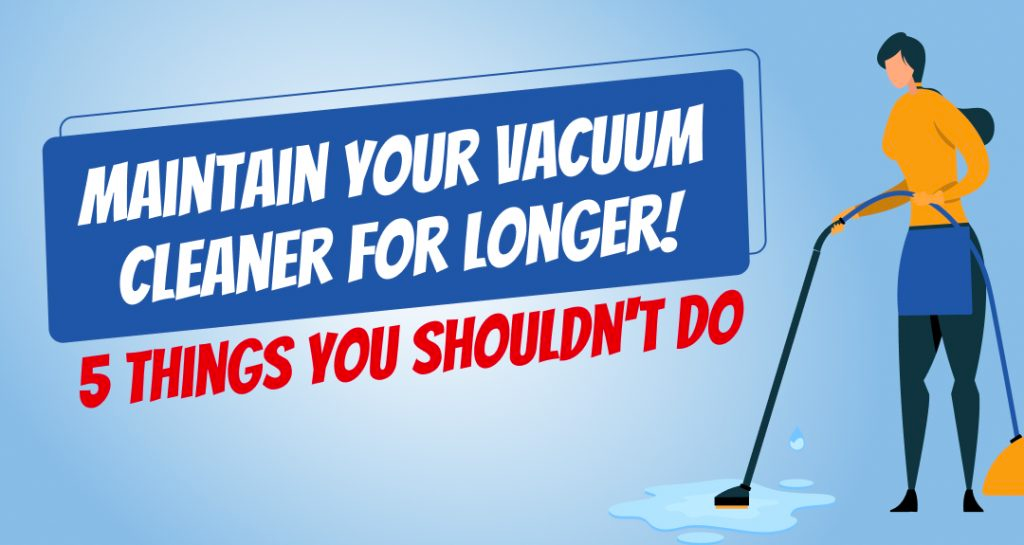 Unleash the Power: Expert Strategies for Enhancing Your Vacuum's Performance
Keeping your home clean is a breeze when your vacuum is performing at its peak. At Ace Vacuums, we understand the importance of a well-maintained vacuum cleaner, and we're here to share professional tips to help you maximize its efficiency. From routine maintenance to proper usage, we've got you covered!

1. Regular Maintenance is a Must:


Your vacuum requires consistent attention to keep it in top shape. Regularly check and replace bags or empty dust bins, clean filters, and ensure that brushes and rollers are free from hair and debris. This not only enhances performance but also prolongs the life of your vacuum.

2. Choose the Right Setting:


Vacuums come with various settings to cater to different floor types. Make sure you're using the correct setting for your flooring – whether it's carpet, hardwood, or tile – to ensure optimal cleaning efficiency.

3. Use the Proper Attachments:


Maximize your cleaning session by utilizing the appropriate attachments for specific areas. Crevice tools are perfect for tight corners and edges, while upholstery attachments work wonders on furniture and curtains.

4. Don't Overlook the Importance of a Good Filter:


A clean filter is crucial for maintaining strong suction and trapping dust and allergens. Wash or replace your vacuum filter regularly according to the manufacturer's guidelines.

5. Pay Attention to Suction Power:


If you notice a decrease in suction, it might be time to check for blockages in the hose or ensure that the bag or dust bin isn't full. A clear pathway is essential for maximum suction power.

6. Slow and Steady Wins the Race:


When vacuuming, take your time and move slowly. This allows the vacuum to agitate and lift dirt more effectively, resulting in a deeper clean.

7. Keep the Exterior Clean:


Wipe down your vacuum's body and attachments regularly. A clean exterior helps prevent dirt from being transferred back onto clean surfaces.

8. Schedule Professional Maintenance:


For a thorough check-up and maintenance, bring your vacuum to Ace Vacuums. Our expert technicians will ensure everything is in perfect working order, potentially saving you money on future repairs.

A well-maintained vacuum is key to a clean and healthy home. By following these pro tips from Ace Vacuums, you're ensuring peak performance and longevity from your cleaning companion.

Ready to take your vacuuming to the next level? Contact Ace Vacuums today at 703-997-9292 or via email at

 

info@acevacuums.com. We're here to help you get the most out of your cleaning routine!


#AceVacuums #VacuumMaintenance #CleaningTips #HomeCleaning #VacuumPerformance #MaximizePerformance #VacuumCare #ProCleaningTips #HealthyHome

By taking the time to properly maintain and use your vacuum, you're investing in the cleanliness and health of your home. Let Ace Vacuums be your guide to a cleaner, happier living space!