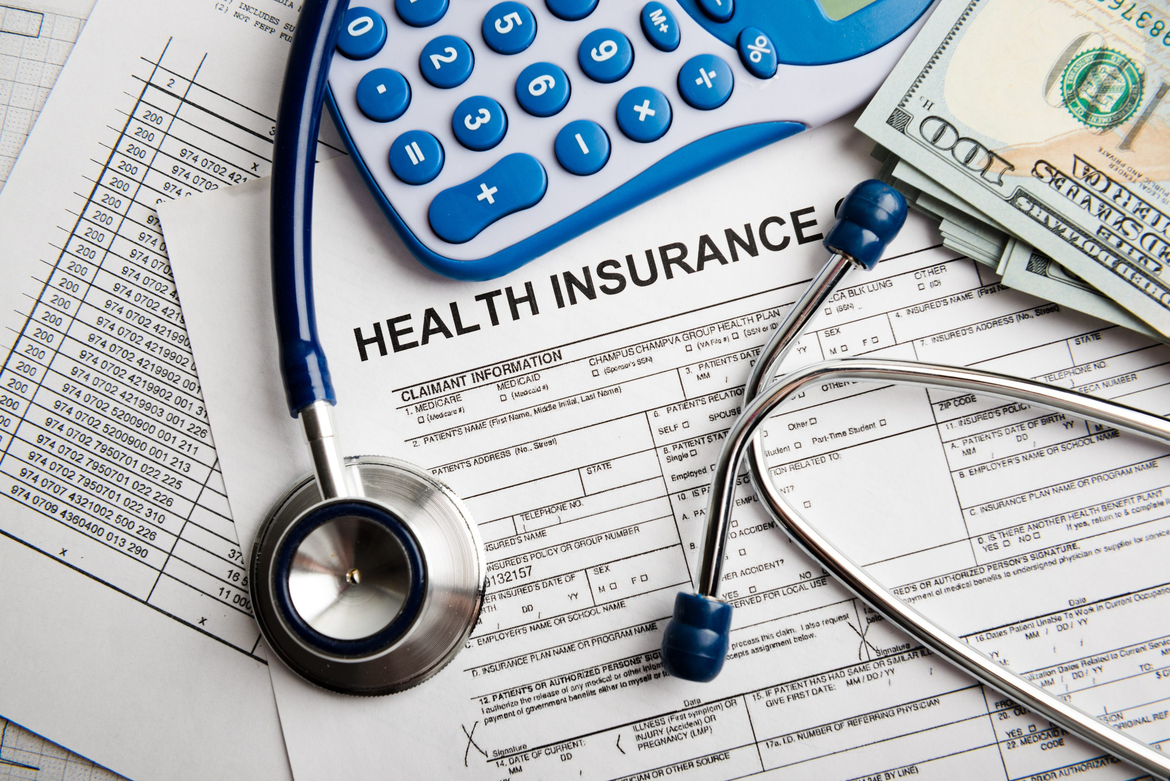 Using Your Health Insurance to Pay for An Air Purifier
Can you use your health insurance to pay for an air purifier? Air purifiers are not usually covered by health insurance. However, you can use a flexible spending account, or FSA. A FSA can save you considerable cash on eligible medical-related expenditures, procedures, and services that you would typically have to pay for out of pocket — including an Austin Air purifier.

Here is what you need to know to get your air purifier covered by your FSA or HSA.

What Is A Flexible Spending Account (FSA)?
Flexible Spending Account or FSA, is a pre-tax medical benefits account offered by many employers which allows you to set aside funds to pay for eligible medical expenses that aren't covered by your insurance plan. The money is deducted directly from your paycheck before taxes are assessed, and in some cases your employer may also contribute, although they are not obligated to do so. (Talk to your HR department about your company's specific policy). The funds accumulated in your FSA can be used to cover the cost of medical expenses such as:

Office co-pays
Deductibles
Approved medical devices and equipment


What Is An HSA?
A Health Savings Account (HSA) is similar to an FSA and will allow you to put money aside to cover the cost of healthcare expenses that are not covered by your existing healthcare plan. The main difference between an FSA and an HSA is that the individual controls an HSA, where a FSA is owned by the employer.

How Can I Use My FSA Or HSA To Pay for An Air Purifier?
If you are using your air purifier to treat a medical condition such as asthma, allergies, or COPD, your FSA or HSA funds can be used to cover the cost.

Purchasing an Austin Air Purifier with a FSA or HSA Debit Card
About 55 million Americans are covered by employer-based Flexible Spending Accounts (FSAs) and Health Savings Accounts (HSAs.) Another option aside from reimbursement, is to use your FSA or HSA debit card to purchase your machine. At Austin Air, we accept FSA or HSA debit cards on our website.

What to Look for In an Air Purifier
How do you choose the best air purifier for you? The short answer is that it depends on what your Indoor Air Quality (IAQ) issues are and what type of home you have. It also depends on what medical conditions you may be trying to treat or symptoms you're looking to alleviate. The answer may be different for someone with asthma and allergies, or someone in a wildfire-prone region, than it is for someone trying to reduce the effects of VOCs or gasses.

Austin Air has been manufacturing Medical Grade Air Purifiers for more than 30 years. Our machines have been clinically proven through trials with some of the country's leading institutions, including Johns Hopkins University, Cincinnati Children's Hospital, and the University of Washington. Our purifiers outperformed more than 100 competing machines in government tests.

We have also worked with the US Government, FEMA, and the Red Cross during some of America's most challenging times, such as 9-11, Hurricane Katrina; Hurricane Sandy, and the 2015 SoCal gas leak in California.

Our units are highly effective at removing a wide range of airborne contaminants, including allergens, bacteria, viruses, chemicals, and VOCs. Our use of activated carbon combined with the medical-grade HEPA technology recommended by the CDC, EPA, and WHO makes us the trusted supplier of doctors, teachers, professional athletes, first responders, and parents to address a wide range of health issues and air quality concerns. Our main goal is to provide cleaner, safer air free of contaminants and improve the overall health and well-being of our customers.

We are confident that running an Austin Air Purifier in your home will significantly improve your health and the health of your loved ones.
#austinair #airpurifiers #healthinsurance #shoplocal #helppay #reimbursement #vacupedia #blog #acevacuums