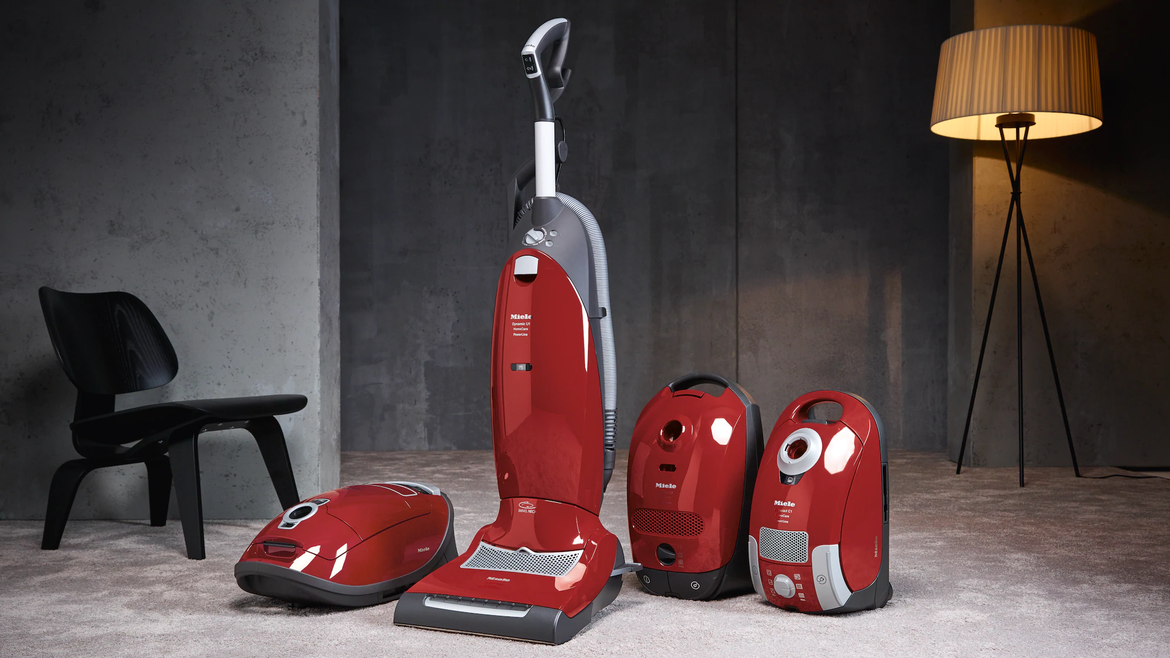 What are Miele Homecare Vacuums?
Miele is a well-known and respected brand in the vacuum industry, known for their high-quality and innovative products. Among their line of vacuums, the Homecare selection stands out as a top-tier option, designed specifically to meet the needs of homeowners who want the best cleaning performance and advanced features.

So, what exactly is Miele's Homecare selection in vacuums? Let's take a closer look.

High Suction Power:
Miele's Homecare selection vacuums are equipped with a powerful motor that provides high suction power for effective cleaning on carpets, hard floors, and other surfaces. They also have adjustable suction control, allowing you to adjust the power according to your cleaning needs.

Advanced Filtration:
Homecare selection vacuums come with advanced filtration systems that capture more dirt, dust, and allergens from the air. These vacuums use a combination of HEPA filters, AirClean filters, and dust bags to ensure that the air in your home remains clean and fresh.

Durable Design:
Miele's Homecare selection vacuums are built to last, with high-quality components and durable construction. They feature strong, lightweight, and maneuverable bodies that can withstand the rigors of regular cleaning without breaking down.

Convenient Features:
Homecare selection vacuums come with a variety of convenient features that make cleaning easier and more efficient. They feature adjustable telescopic wands that can reach high and tight spaces, as well as automatic cord rewind for easy storage. Some models also include LED lights that illuminate dark corners and under furniture.

Comprehensive Warranty:
Miele's Homecare selection vacuums come with a comprehensive warranty that covers the vacuum for up to 5 years, depending on the model. This gives you peace of mind knowing that your vacuum is protected against manufacturing defects and issues.

In summary, Miele's Homecare selection in vacuums is a premium line of products that offer high performance, advanced features, and superior quality. If you're looking for a vacuum that can meet your cleaning needs and last for years, the Homecare selection is an excellent choice.

Overall, Miele's Homecare selection is a great investment for homeowners who value cleaning performance, durability, and convenience. With its advanced features, high suction power, and comprehensive warranty, it's no surprise that Miele is a top choice for many people looking for the best vacuum on the market.

So, whether you're a pet owner, allergy sufferer, or just want a powerful and reliable vacuum, Miele's Homecare selection is definitely worth considering.