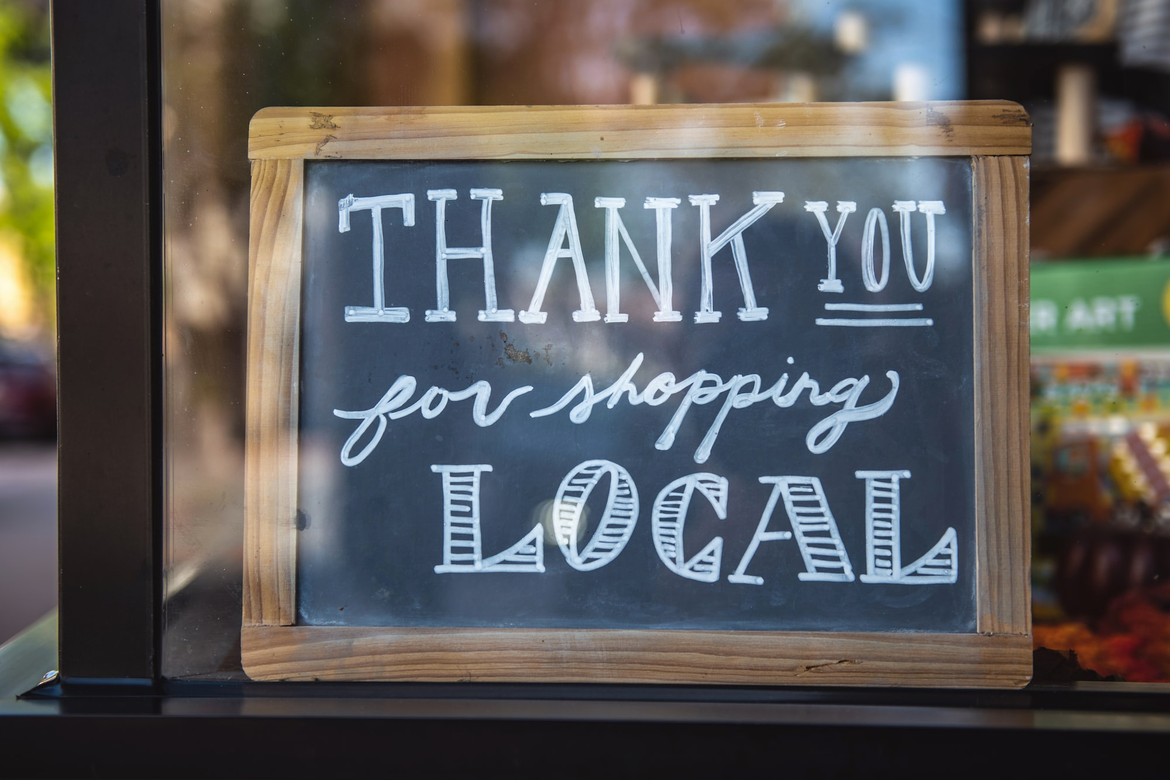 Why Shop Local? The Benefits of Choosing Ace Vacuums in Leesburg and Fairfax, VA
In an era dominated by online shopping and large retail chains, the charm and benefits of shopping locally cannot be overstated. Ace Vacuums, with our physical presence in Leesburg and Fairfax, VA, stands as a testament to the advantages of choosing a local business for your vacuum and cleaning needs. In this blog, we explore why making the decision to shop at Ace Vacuums is beneficial for you, the community, and the environment.
1. Personalized Customer Service:

At Ace Vacuums, we pride ourselves on providing personalized customer service. Our knowledgeable staff is always ready to assist you, helping you find the perfect vacuum cleaner that fits your specific needs and preferences.
2. Expert Advice and Assistance:

Our team consists of vacuum experts who understand the ins and outs of various vacuum models and brands. We provide expert advice, demonstrations, and assistance, ensuring you make an informed purchase.
3. Immediate Availability and Convenience:

Shopping at Ace Vacuums means you have immediate access to a wide range of vacuum cleaners and cleaning accessories. Forget waiting for days or weeks for your online order to arrive; take your new vacuum home with you the same day!
4. Support for the Local Economy:

When you shop at Ace Vacuums, you are contributing to the local economy of Leesburg and Fairfax. Supporting local businesses helps in creating jobs and maintaining the vibrancy of our communities.
5. In-Store Repairs and Maintenance:

Unlike online retailers, Ace Vacuums offers in-store repair and maintenance services. If your vacuum faces any issues, bring it to us, and our skilled technicians will work to resolve the problem quickly.
6. Demonstrations and Hands-On Experience:

At our stores, you can experience the vacuums first-hand, test different models, and find the one that feels just right for you. This hands-on experience ensures that you are completely satisfied with your purchase.
7. Build Relationships and Trust:

Shopping locally allows you to build a relationship with the business and its staff. At Ace Vacuums, we value our customers and strive to create lasting relationships built on trust and quality service.
8. Community Engagement:

Ace Vacuums is an active member of the Leesburg and Fairfax communities. We believe in giving back and participating in various local events and initiatives, contributing to the community's well-being.
9. Unique Products and Brands:

We offer a curated selection of high-quality vacuum cleaners, including unique models and brands that you might not find in big-box stores or online.
10. Environmentally Friendly:

Shopping locally helps in reducing the carbon footprint associated with shipping products over long distances. By choosing Ace Vacuums, you are making an eco-friendly choice.
Choosing Ace Vacuums in Leesburg and Fairfax, VA, is more than just a shopping decision; it's a choice to support personalized service, expert advice, the local community, and the environment. Visit us today to experience the Ace Vacuum difference, and find the perfect vacuum for your needs. For inquiries, feel free to contact us at 703-997-9292 or email

 
info@acevacuums.com