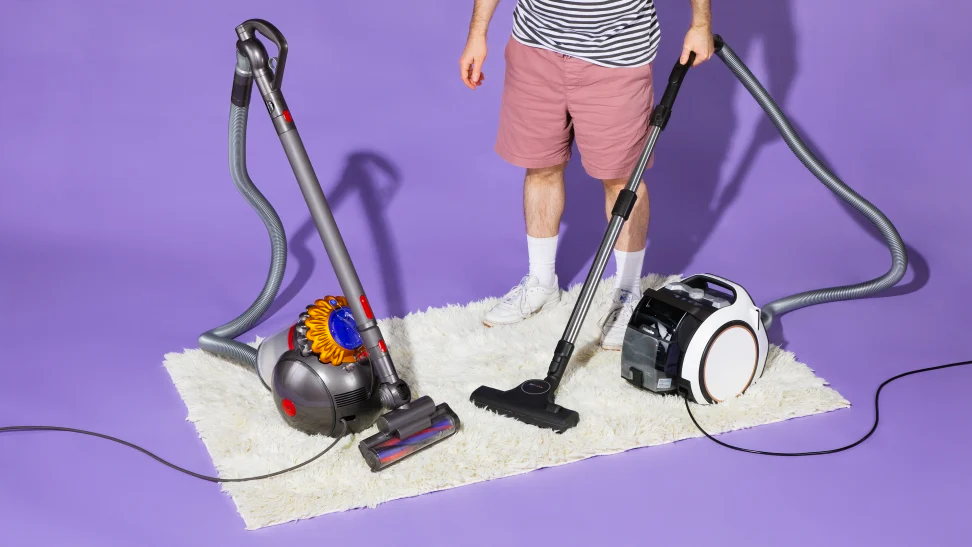 Why you should invest in a top-quality vacuum
As a homeowner, investing in a top-quality vacuum is one of the best decisions you can make for maintaining a clean and healthy home. Not only does it help keep your floors and carpets free of dirt and debris, but it also has a number of other benefits that make it well worth the investment.
One of the main advantages of investing in a top-quality vacuum is its durability. High-end vacuums are built to withstand heavy use and are often more durable than cheaper models. This means they can handle the wear and tear of daily use and are less likely to break down, which can save you money in the long run.
Another benefit of investing in a top-quality vacuum is its power. High-end vacuums typically have more powerful motors and better suction than cheaper models, allowing them to pick up more dirt and debris in less time. This means you can spend less time cleaning and more time doing the things you enjoy.
Many top-quality vacuums also come with additional features such as HEPA filters, which can help remove allergens and other small particles from the air. This is especially beneficial for those with allergies or respiratory issues.
Another advantage of investing in a top-quality vacuum is its larger capacity dustbin. This is important for cleaning large areas and reduces the need for frequent emptying, saving you time and effort.
Finally, many top-quality vacuums come with a comprehensive warranty. This is a good investment for your home, as it covers the cost of repairs or replacements if anything goes wrong with your vacuum.
In conclusion, investing in a top-quality vacuum is an investment in the health and cleanliness of your home. It's durable, and powerful, and comes with features that can improve the air quality in your home, and save you time and effort in the long run. With a comprehensive warranty, it's a smart investment for anyone looking to maintain a clean and healthy home.
At Ace Vacuums, we sell top-quality vacuums such as Miele, Dyson, Riccar, Simplicity, Kirby, Bissell, Titan, Hoover, MD-Central, and many more. 
For more guidance on top-quality vacuums, you can Call us:
703-997-9292

You can visit us at:
11110 Lee Highway, Fairfax, VA 22030 (in Fairfax City, VA) or
300 Fort Evans Rd, Suite 104, Leesburg, VA 20176 (Town of Leesburg, VA)
#topqualityvacuum #durablevacuum #powerfulvacuum #HEPAfiltervacuum #largecapacityvacuum #warrantyvacuum #smartinvestment #cleanhome #healthyliving