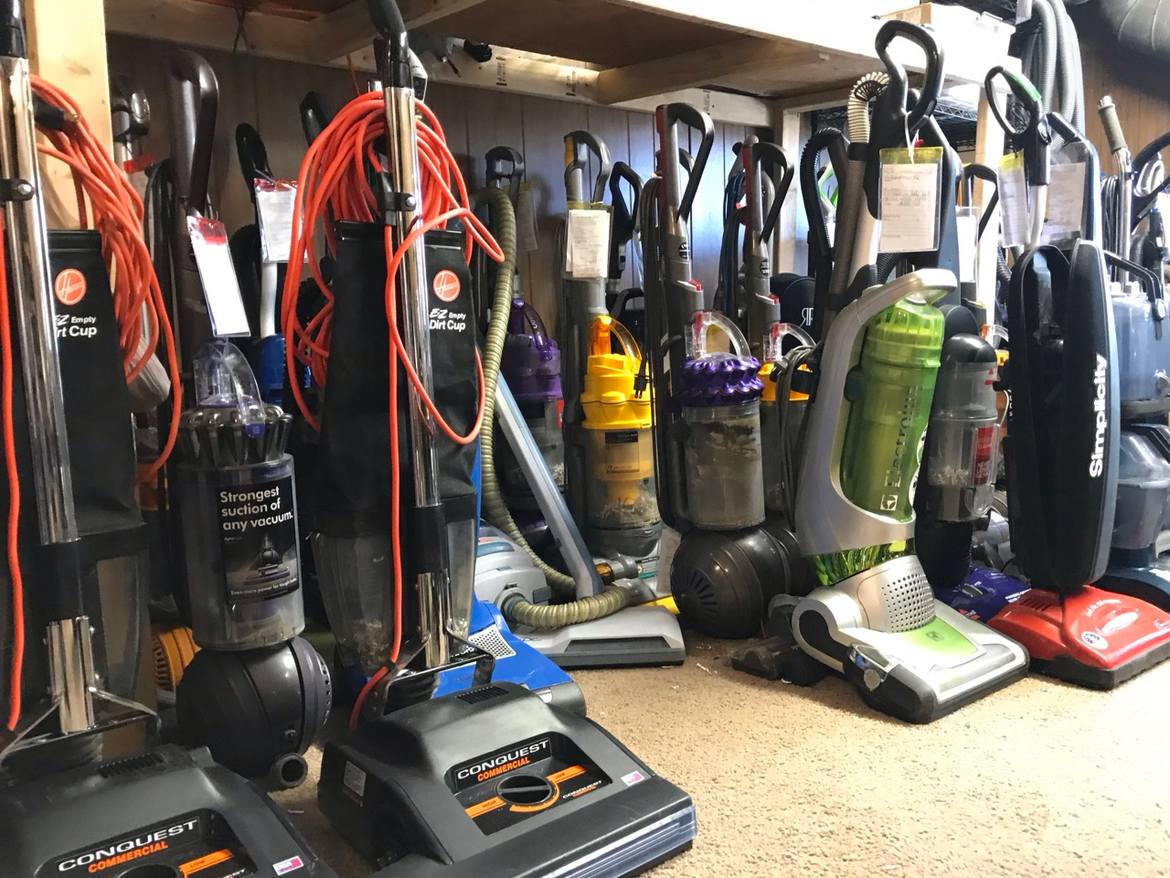 Why you should pick a commercial vacuum for your business
There are several reasons why a commercial vacuum may be a good choice for a cleaning business:
Durability
: Commercial vacuums are built to withstand heavy use and are often more durable than consumer vacuums. This means they can handle the wear and tear of daily use in a commercial setting and are less likely to break down.
Power
: Commercial vacuums typically have more powerful motors and better suction than consumer vacuums, allowing them to pick up more dirt and debris in less time.
Features
: Many commercial vacuums have features such as HEPA filters, which can help remove allergens and other small particles from the air.
Larger capacity
: Commercial vacuums often have larger capacity dustbins, which is important for cleaning large areas and reduces the need for frequent emptying.
Warranty
: Commercial vacuums often come with a more comprehensive warranty than consumer vacuums which can be a good investment for your cleaning business.
Overall, commercial vacuums are designed to meet the specific needs of cleaning professionals, so they may be a better choice for a cleaning business than consumer vacuums.
At Ace Vacuum we pride on supplying top-quality commercial vacuums from brands like ProTeam, Powr-Flite, Titan, Cleanmax, Hoover, Bissell Commercial, Riccar, Sanitiare, and many more. 
For more guidance on Commercial Vacuum, you can Call us:
703-997-9292

You can visit us at:
11110 Lee Highway, Fairfax, VA 22030 (in Fairfax City, VA) or
300 Fort Evans Rd, Suite 104, Leesburg, VA 20176 (Town of Leesburg, VA)
#commercialvacuums #heavyduty #deepclean #housecleaning #durable #hepavacuums #vacuumsforyourbusiness #shoplocal #vacuumblog